Welcome to


Pappas Physical and Hand Therapy of RI
Pappas Physical and Hand Therapy is a family owned and operated physical therapy practice with 7 clinics serving patients in Rhode Island. Our physical therapists, occupational therapists and hand specialists have treated patients in a fun, relaxed and family-focused environment since 2007. Our care is hands on, individualized and focused on freeing our patients to live their lives without limits. We offer Saturday hours, same-day appointments and payment plans, and we accept most insurances.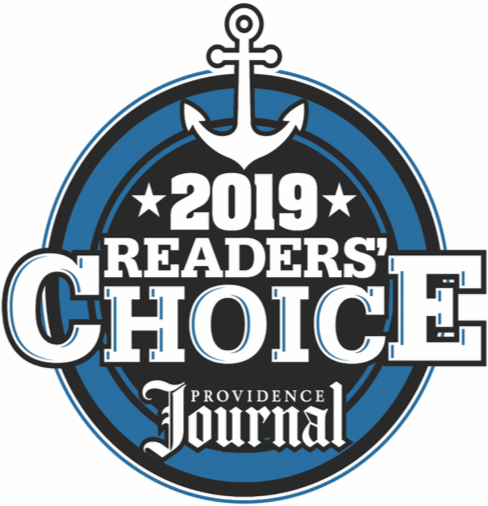 PLEASE VOTE FOR US!
Thank you all for nominating us in the "Top 5 Best Physical Therapist" of the Providence Journal Readers' Choice.
YOU DECIDE WHO WINS!
Find us under Beauty/Health at
ProvidenceJournal.com/ ReadersChoice
Or
By scanning the QR code on your mobile device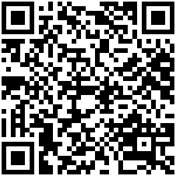 VOTING PERIOD FEBRUARY 24TH TO MARCH 20TH
THANK YOU FOR YOUR CONTINUOUS SUPPORT!